YOUR AR PLATFORM HEADQUARTERS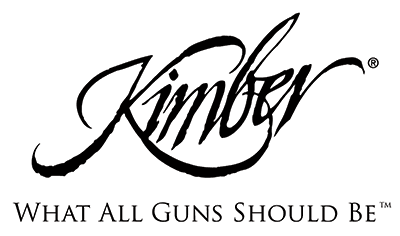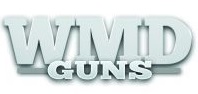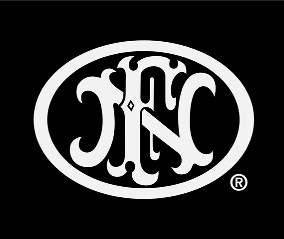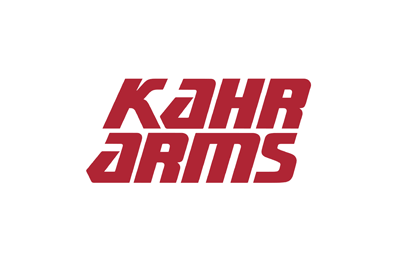 Click on Item picture for details
PISTOLS
Springfield Armory HELLCAT 3″ MICRO-COMPACT OSP 9MM
This product is unavailable.
Add
PISTOLS
Kimber Super JAGARE
This product is unavailable.
Add
PISTOLS
Sig Sauer P320 X-5 Legion
This product is unavailable.
Add
SPRINGFIELD ARMORY
PISTOLS
Yankee Hill Machine
Rifles
We are continually adding new items to our website. Please remember that just because you don't see an item you are looking for, does not mean that we don't have it available. Please send us a note via the "CONTACT" page or email us at: fsasfirearms@att.net with your request and contact information and the best time to reach you. Or just give us a call at: (630) 222-8131. We have access to a wide range of suppliers and should be able to find just what you are looking for at VERY competitive prices.
Please take a minute to read our "About Us" page. We would like you to know our philospophy on customer service and how you can expect to receive the highest level of committment to your satisfaction you will find ANYWHERE!

We accept checks, money orders, American Express, Visa, Mastercard and Discover.
All listed prices are for cash only. We add 3% for credit card transactions at CHECKOUT. After ordering, we will e-mail an updated Invoice with exact charges. By submitting an order, you agree to be bound by all "
Terms and Conditions
" stated on this website. When you place an order, an Invoice is sent to the provided e-mail address. We will calculate actual shipping charges and delivery times, etc. and contact you for exact payment amount after we have finished processing. At that time you will be sent a Finalized Invoice with exact costs for your order based on how you wish to pay for your item(s). Your Invoice will contain an automated link for Cash or Credit Card Payments. You may use the link or contact us by phone to provide payment information. Your payment information must match EXACTLY to your identification documentation for processing.
Non firearm items can be paid for with PayPal. I can also accept payments directly through the use of "Zelle" if your bank uses this email address payment handler.
Please allow 7 business days for all checks or Money Orders to clear, 2 business days for Credit Card Payments to post, and 3 business days for ACH Transfers to post.
Illinois residents
will be charged a 7.50% sales tax on purchases only.

ALL firearms must be shipped to an FFL Licensed dealer. Please make sure your local FFL dealer accepts FFL Transfers BEFORE placing your order. Firearms will be shipped via USPS or you may choose UPS or FedEx 2nd Day Air services. Non Firearm items will be shipped via USPS. All packages will include Insurance for an amount equal to the order total. Charges are customer's responsibility. Buyer will pay exact shipping costs. We do not mark up or add surchages to shipping costs. In some cases we may be able to drop ship your firearm to your local FFL dealer. Please check with us before your purchase to insure your gun is in stock and is available for this service. Our Shopping Cart uses an estimated cost only for shipping. Those are NOT the actual charges.
No item is shipped until your payment has cleared in our bank. Once funds have cleared and order has been processed, we will supply your tracking information.
Local residents who purchase from us and are picking up their firearm from us as their transferring FFL, will NOT pay a transfer fee, but will pay the $5.00 fee for the background check only!
Lowest priced FFL Transfers around: Just $27 per gun (cash or $ 28 credit card).
Local customers who purchase guns from us do not pay any Transfer Fees.
We appreciate the
opportunity to be of service!
We proudly support the Law Enforcement community and Military personnel. We provide Duty Weapons and accessories to these heroes at the lowest cost permitted. We pass ALL discounts we are able to obtain directly to them. Our time and any other services needed by them are free of charge.
It is our honor to be able to give something back to those that dedicate their lives to keeping us safe!


VISIT US ON FACEBOOK ===>